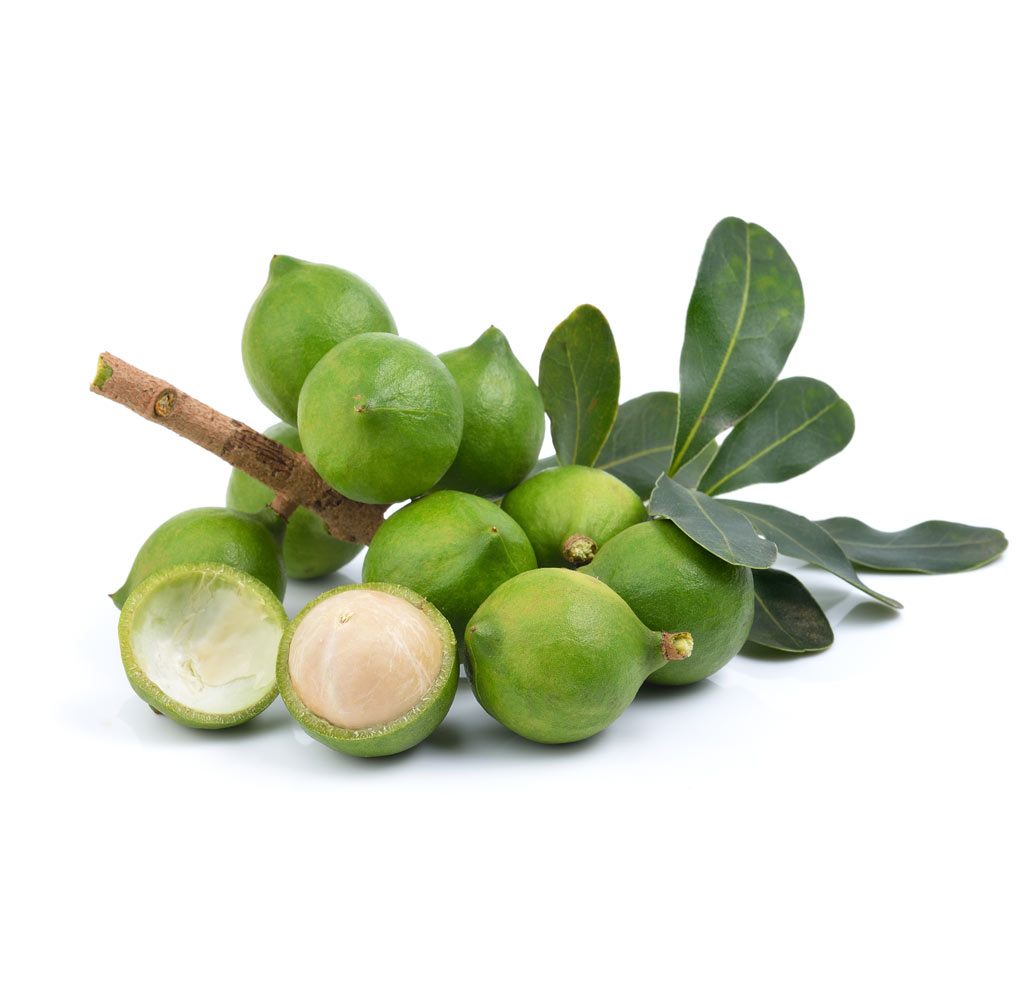 Benefits of Kelpak on Macadamias
Macadamia trees treated with Kelpak in Malawi and South Africa showed clear advantages with improved tree health fruit set, as well as quality and total yield increases with an average of 35% more marketable kernels:
Increases tree vigour and leaf growth
Improved fruit set
Higher fruit number
Lower rate of fruit drop
Higher yield per tree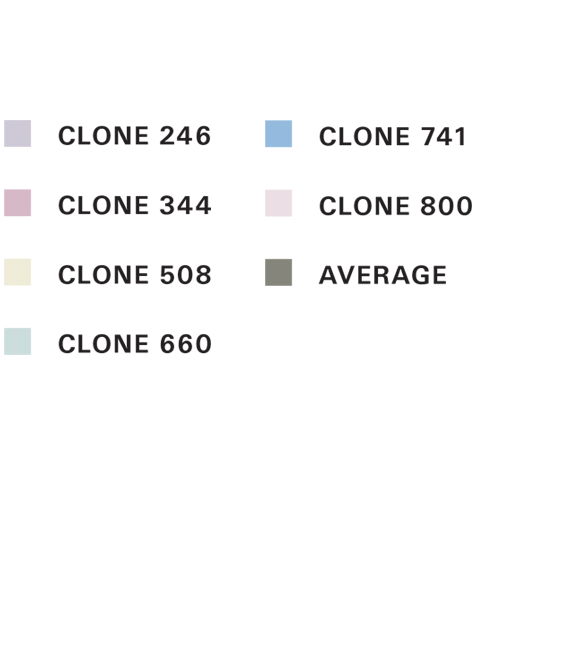 Recommended application rates
Established orchards: Apply a 0.2% Kelpak solution (200 ml Kelpak per 100 L water) 5 times using a full coverage foliar spray program, namely at 50% bloom, full bloom, 4 weeks after full bloom and 8 weeks after full bloom.
New orchards: Apply a 0.5% Kelpak solution (500 ml Kelpak per 100 L water) as a soil drench around the plant directly after transplant. A volume of 0.5 to 1 L of the mix per plant can be applied. Another option is to soak the nursery bag with the solution before planting.
Dilution: Kelpak should never be dilute more than 1:500 (0.2%); the pH of the final spray mix should not be higher than 7, and sufficiently buffered to remain below 7 until application has been completed. Do not apply at intervals of less than 14 days. The use of a surfactant is recommended when applying Kelpak.